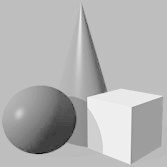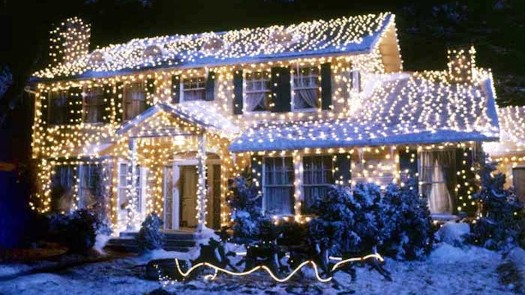 The Kingwood Civic Club Holiday Decorating Contest is coming on Friday, December 11th 2020!!
After a stressful year, we all need something fun, and the Kingwood Holiday Decorating contest is a tradition that we're carrying on in 2020!
Please see the Holiday Decorating Contest page for more information.
If you have any questions, please feel free to reach out to the Kingwood Civic Club at kingwoodcivicclub@yahoo.com .
See the "Next Meeting" page for information on our next planning meeting.